The Leukemia Gene Atlas (LGA) is a public platform that supports the research and analysis of molecular data of leukemias. In addition to the molecular data the LGA stores the corresponding clinical and laboratory data. The LGA supports comprehensive queries of data, the visualization and analysis as well as download and upload. Currently, there are gene expression, methylation, sequencing data and genotypes of over 6000 samples in the LGA. To analyze data the user may choose between a set of tools: cluster analyses, statistical tests, data distribution plots and the Integrative Genomics Viewer (IGV).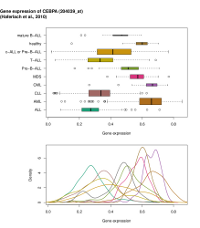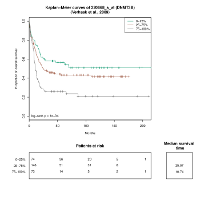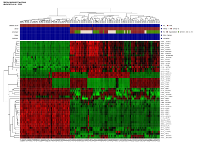 Please note:
The LGA back end is currently down for maintenance until further notice.
We apologise for any inconvenience caused.
.